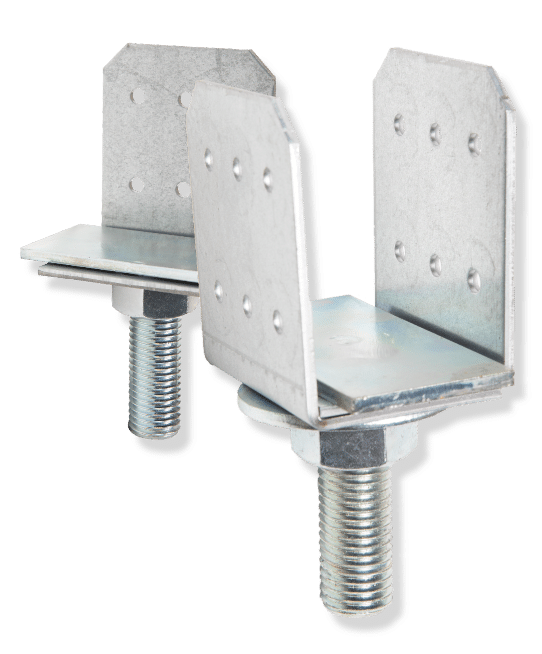 Accessories
Fully compatible with our plinths
Did you know that BCE also manufactures accessories that fit perfectly with our plinths? In BCE's wide range of accessories, there is a lot to choose from!
The versatile accessories contribute to many adjustment possibilities and make BCE's plinths the most flexible and cost-effective foundation solution on the market.
Depending on the area of use, you can choose between beam shoes, mounting plates or angle brackets to stabilize the structure. The combination of plinths and accessories enables you to easily find solutions that suit different fastening needs. A lifting loop enables smooth positioning of the plinths.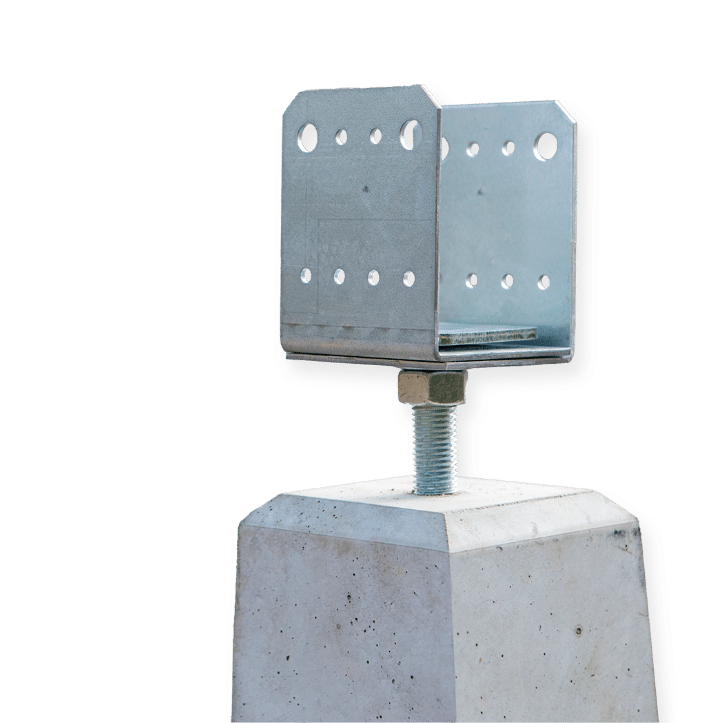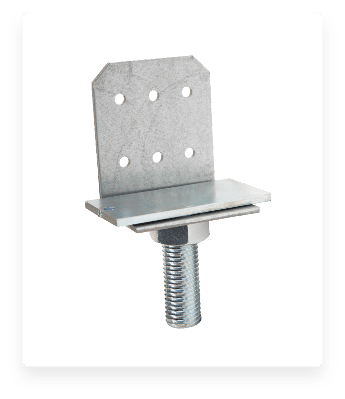 SMALL L-SHAPED PLINTH SHOE
P-PIK 50 X 70 mm
A half beam shoe (concealed attachment) is a good choice for purposes where you don't want visible attachments.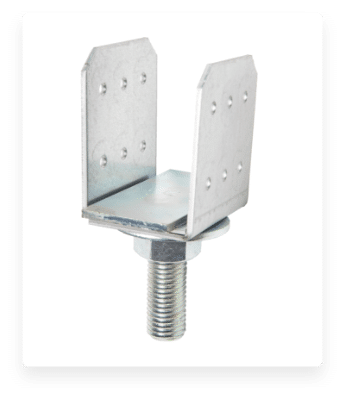 SMALL PLINTH SHOE
PIK 50-70 MM
By twisting the beam shoe, you can easily modify the height easily and the mounting is easy to adjust sideways.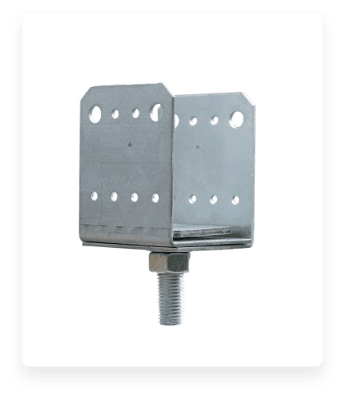 PLINTH SHOE
PIK 90-140 MM
A beam shoe that is seamlessly compatible with the plinths complete the exact installation.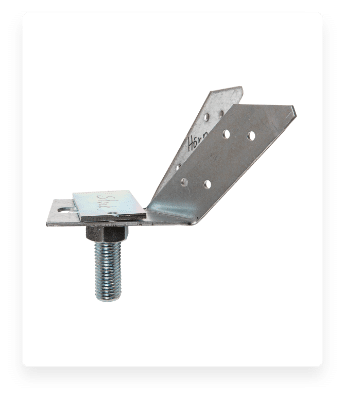 PLINTH SHOE (ANGLE BRACKET)
N-PIK 50-90 MM
A beam shoe suitable for attaching the inner corners in a log cabin, for instance.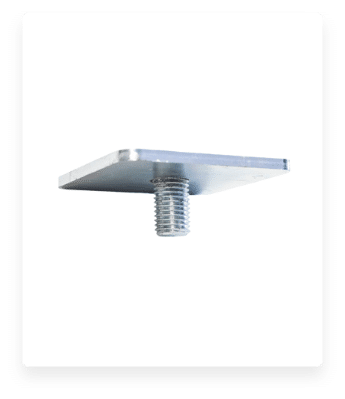 STEEL PLATE
TL 100X100X6 M20X30
A steel plate easily attached to the base plinth by twisting and placing it perpendicularly against the plinth.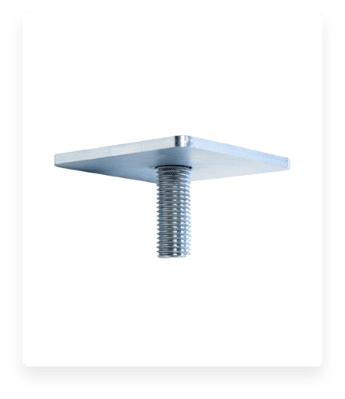 STEEL PLATE
TL 100X100X6 M20X50
A steel plate seamlessly compatible with the plinths, fixated to the plinth by twisting.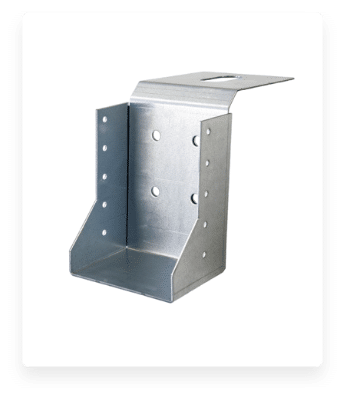 BEAM SHOE
PAK-100X150
This combination of a plinth and beam shoe is a suitable alternative when requiring many different attachment options.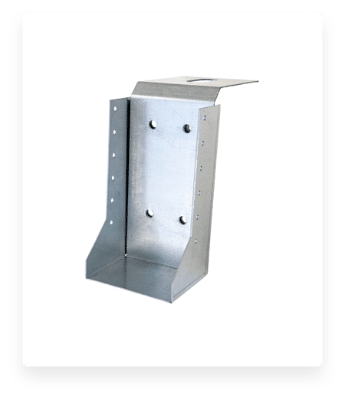 BEAM SHOE
PAK-100X200
The beam shoe is screwed onto the plinth and leaves a possibility for height adjustment of a few centimeters. The height is adjusted by twisting.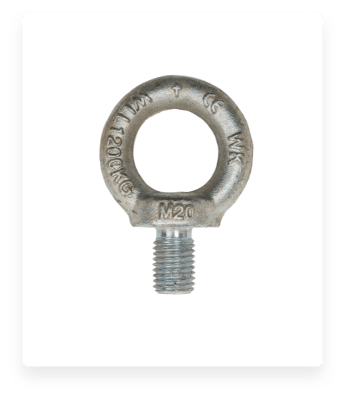 LIFTING LOOP M20
With the lifting loop screwed onto the base plinths, you can easily move the plinths to the right place.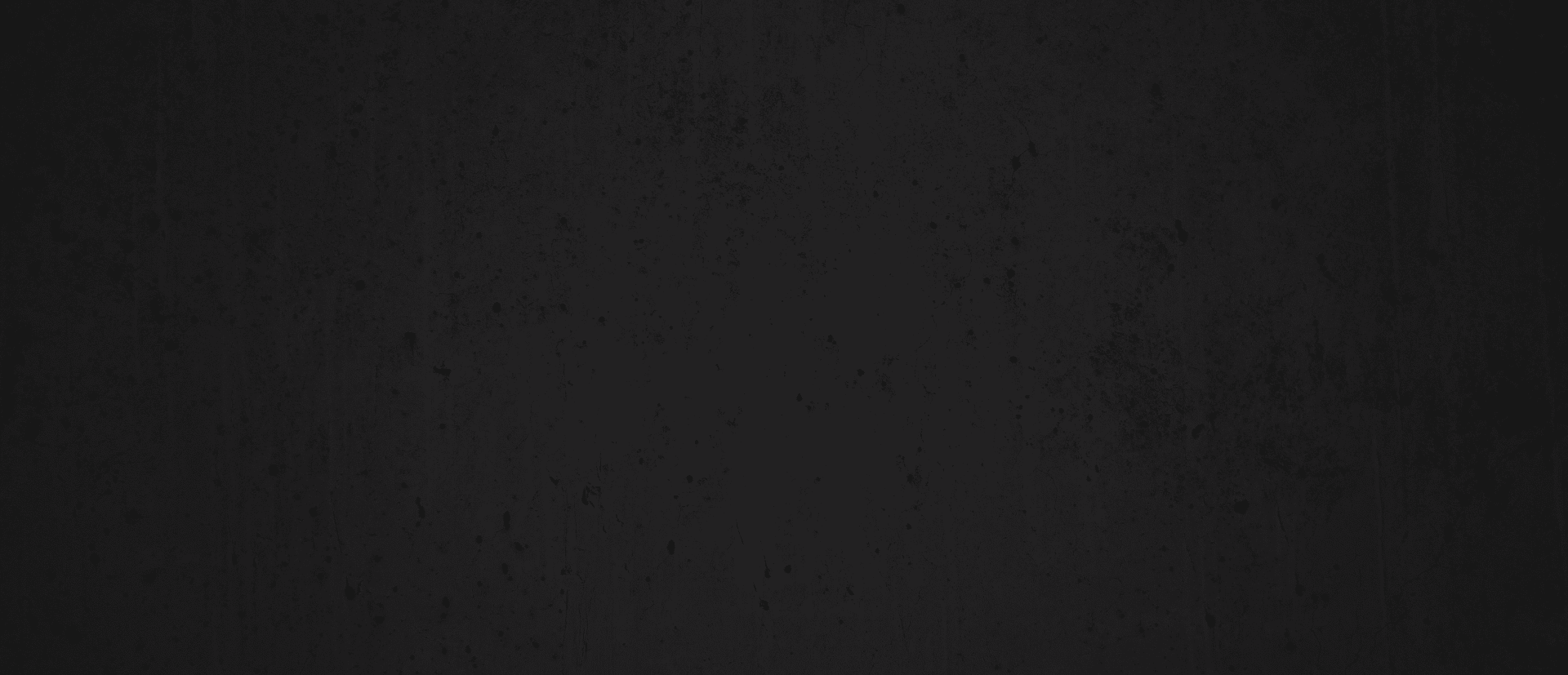 Order our plinths directly from the following online stores: